There are very few companies that I wholeheartedly endorse...whose products never cease to impress me and whose curriculum is actually an integral part of our schooling, and Apologia is one. I've used their elementary and middle school science curriculums for years and found many of their other resource products to be helpful and encouraging to me as a homeschool mom. So when I had the chance to check out their "What We Believe" series, I jumped at it!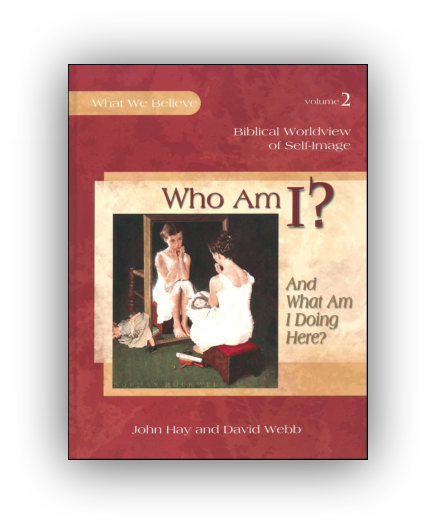 Who Am I? And What Am I Doing Here?
is the second book in the "
What We Believe
" series, which is done in partnership with Summit Ministries (another company I wholehearted love). The "What We Believe" series teaches the essentials of Christian faith, but also develops within the student the practice of using scripture as "the lens through which to view the world around them".
Who Am I?,
as explained by Apologia,
helps children understand what it means to be fearfully and wonderfully made in the image of the Most High God. This study will enable students to develop a healthy self-image based on these biblical truths: God made me in His image and crowned me with glory; He has given me special gifts and a unique purpose in life; I can creatively express God's love; I am meant to think about beautiful and praiseworthy things, especially God and His Word; I must make decisions based on God's truth; I can always know the wise thing to do; I must cultivate the fruit of the Spirit in my life; I am a beloved child of God whose true identity is found in Christ.
The whole "What We Believe" series is written at a 5th to 6th grade reading level, but is geared towards students ages 6 and 14. Each book takes 4 to 9 months to work through depending on the pace you chose. The books are hard bound and printed on quality paper. They have a non-denominational focus, and multiple translations of the Bible are used to most clearly express the concepts in ways even young children can "get". For older students, the notebooking journal below is available (currently only for the first 2 books in the series) to augment the lesson application.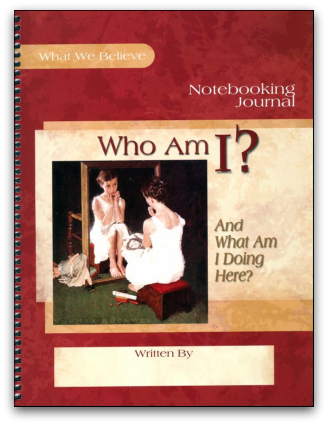 Also for the first 2 books there is an Audio CD of the book (perfect for audio learners or reluctant readers)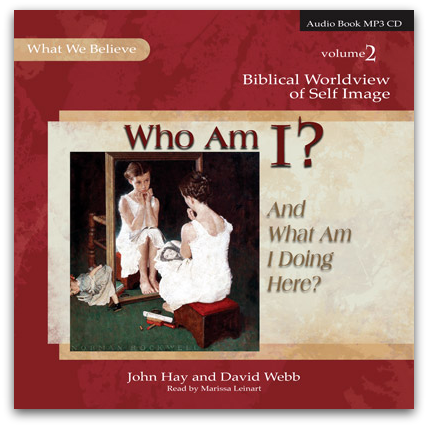 and...a coloring book for younger students to reinforce their learning.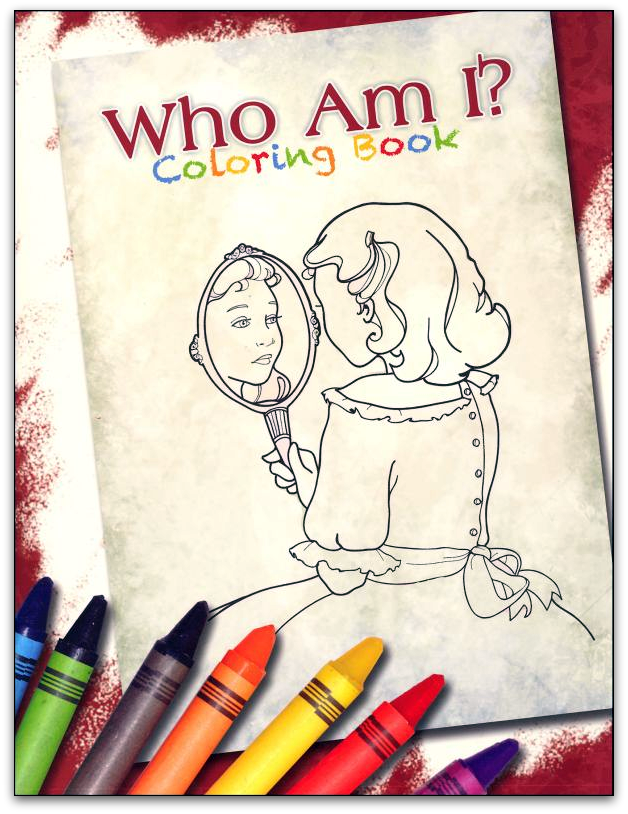 The pros: This book is such great quality both in physical construction and actual written content. The chapters are rich with information on topics such as being made in God's image, taking thoughts captive, making good choices, and being an ambassador for Christ. Each chapter also contains a comparison between Christianity and another religion. Each chapter contains stories that not only illustrate Biblical concepts, they also teach interdisciplinary lessons to help integrate biblical learning with a Christian worldview. Oh, and there are free teacher resources available online.
The cons: I don't have any, but I did want to mention that one of the "other religions" that Christianity is compared to is Mormonism, and since many Mormons feel that Mormonism is simply another denomination in Christianity, they might find offense at that.
The bottom line: I really cannot recommend this resource highly enough! What a treasure. This is definitely something we will continue using, which is the highest endorsement I can give.
Each book in the "What We Believe" series is $39 (book four is not available just yet), and is worth every penny. The notebooking journal is $24. The audio CD is $19. The coloring book is $8. To order any of these products, you can go
HERE
. To see what other members of the TOS Crew had to say, go
HERE
.
Legal Disclaimer: As a member of the TOS Crew, I received a free copy of the "Who Am I?" book as well as the audio CD, the notebooking journal, and the coloring book for the purpose of being able to provide my honest review. Those products are the only compensation I received for my review.